Our Team
Our mission is to enhance our client's lives by guiding them to make educated and intelligent financial decisions resulting in financial security. With a challenging investment environment, our focus is to partner with our clients to understand their goals and create a vision for their financial independence. In advising our clients on wealth accumulation and protecting their families in a tax efficient manner, our team's guiding principles are to understand, develop, implement, and provide continued service to update and monitor the process of our client's goals. Together, we stand committed to providing the best customer service possible. If you have a problem or need assistance at any time, please let us know.
Jeffrey J Manderfeld, ChFC®, CLU®
Wealth Management Advisor
Office 651-714-6806

Jeffrey started his career in 1996 as an intern in financial services. He joined Northwestern Mutual Minneapolis as a Financial Advisor in June 1998. With his passion and dedication, Jeffrey was appointed Managing Director of the Woodbury District Office in March 2002. Jeffrey's role primarily consists of overseeing the growth of Northwestern Mutual's distribution and market development within the organization. His responsibility is two-fold with half of the time working with and servicing his clients in regards to their personal, business and estate planning goals. The other half is dedicated to working alongside his professional representatives and advisors, helping them develop and grow their practice.
In his free time, you will find him running the back roads and trails of Afton training for half marathons, marathons, or sprint triathlons, on the golf course with friends or clients, or at the lake teaching his nephews, niece, and friends how to water ski. Jeff is a die-hard Minnesota Wild fan and attends many of the Wild and Twins' home games.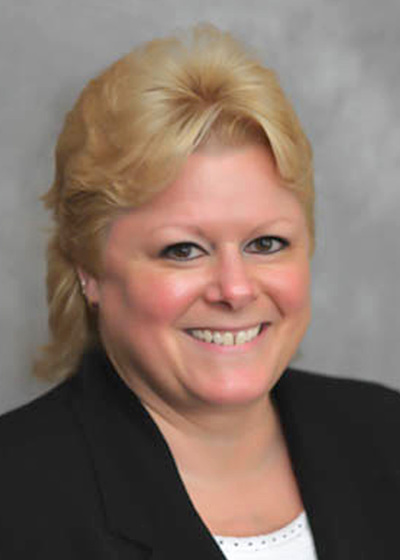 Catherine J Lindus
Director of Operations
Office 651-714-6806

Cathy has been with Northwestern Mutual Financial Network since July 2007 and brings 20 years of insurance experience. She works hand-in-hand with Jeffrey to provide superior service to our clients. Cathy's primary focus includes general client servicing, client experience, and scheduling. 
In her spare time, Cathy enjoys spending time with family and friends, watching the Packers, Nascar and going fishing.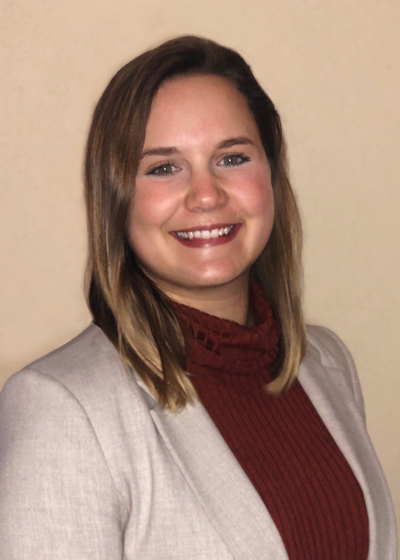 Kaylee Beier
Associate Financial Representative
Office 651-272-3330

Kaylee studied Business Administration & Finance at the University of Wisconsin – River Falls and joined Jeffrey's team in October of 2020.  She helps coordinate planning activities to ensure everybody's financial plan is unique to them and their goals. Kaylee works to make sure every plan is up to date, helps open/consolidate accounts, and oversees account maintenance. 
During her free time, Kaylee enjoys spending time outdoors. She's always looking for new places to explore. Some of her passions include cooking/baking, crocheting, and spending time with friends and family.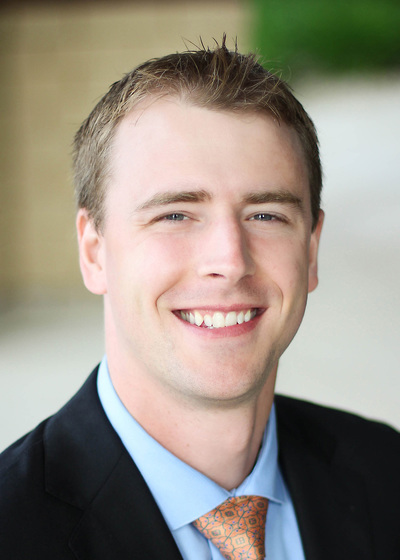 Thomas E Clasby, CFP®
Financial Representative
Office 651-714-6837

Tom has been in the finance and investment industry since 2008 and joined Jeffrey's team in 2012.  He works closely with Jeffrey in preparing financial strategies and investment analyses for clients. Tom oversees investment-related activities including portfolio construction, investment research, and account management. 
Tom resides in Minneapolis with his wife Kate, and three boys, Ryan, Jack, and Evan. He enjoys spending time with his family and friends, cooking, and following University of Minnesota athletics.